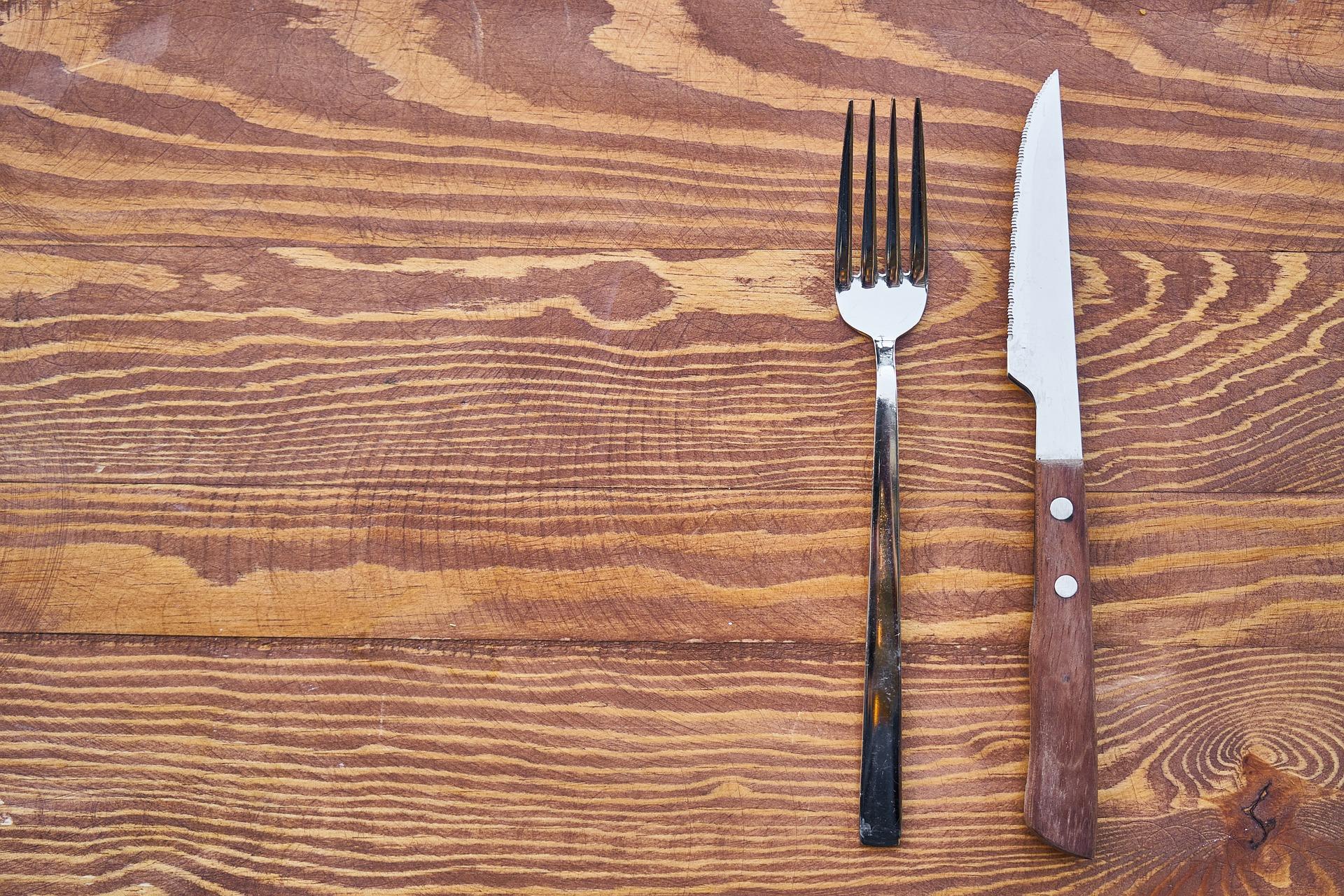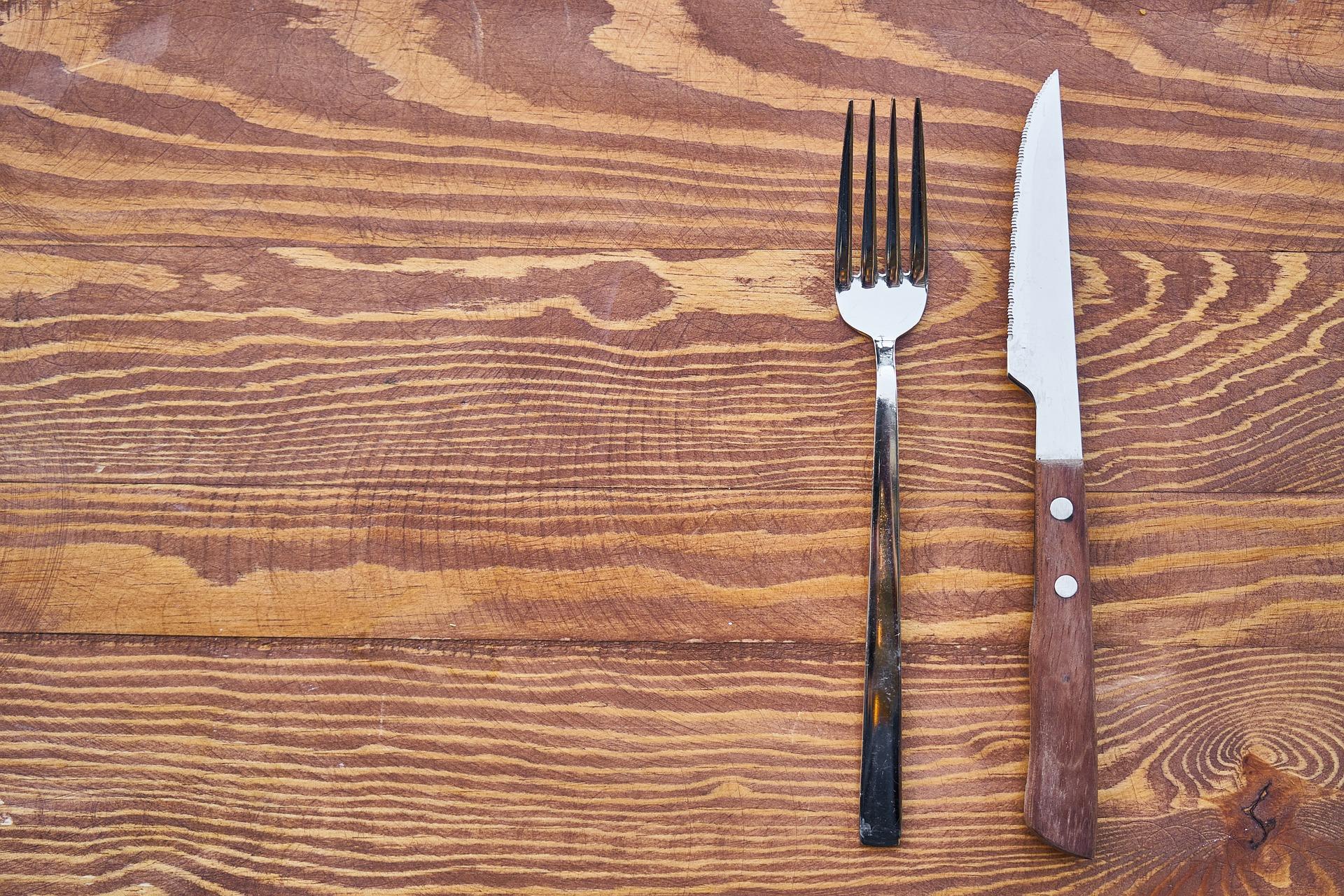 Snacks are always so important to me. I try to figure out new recipes that are healthy and yummy at the same time.
Here are my top suggestions for healthy and yummy snacks:
Read more...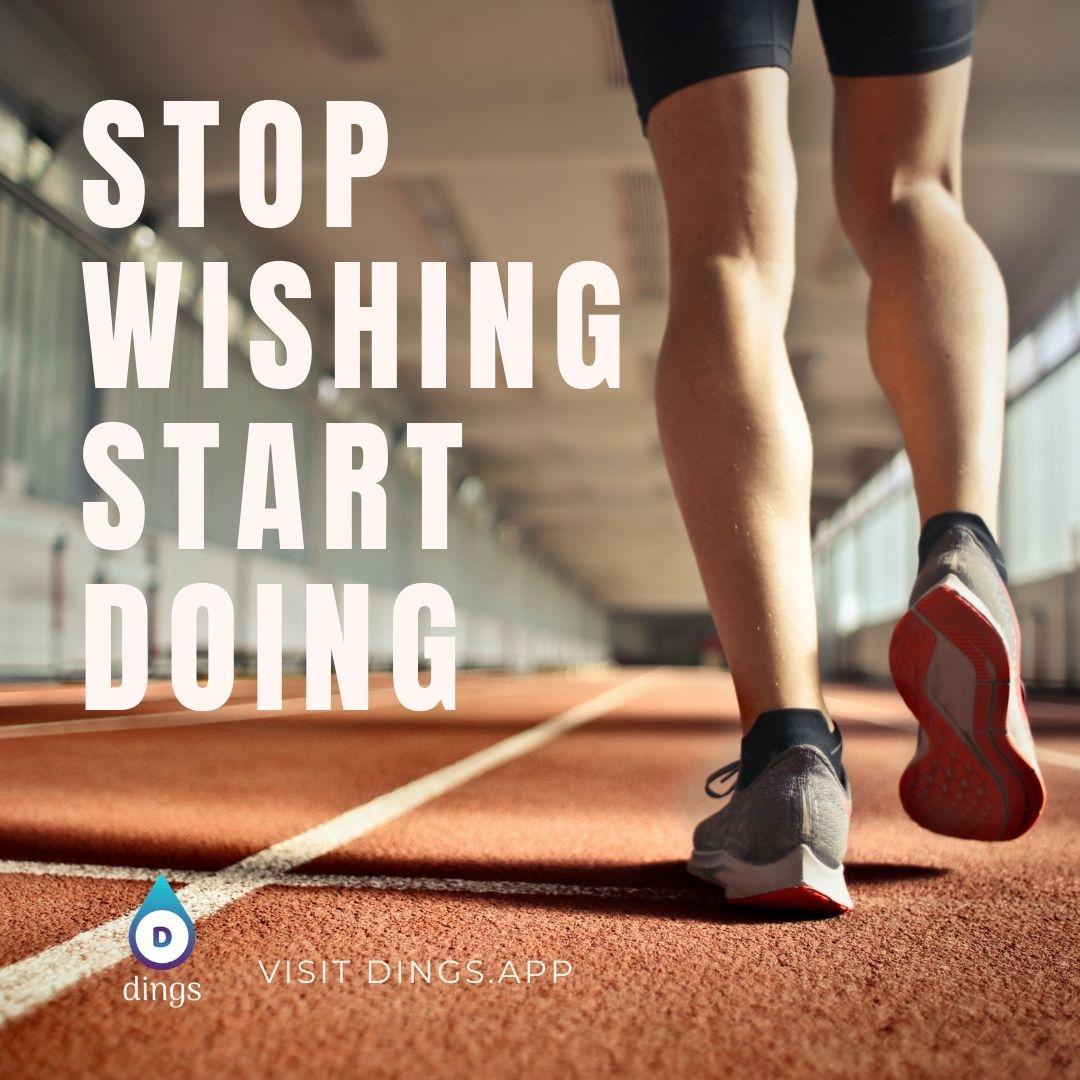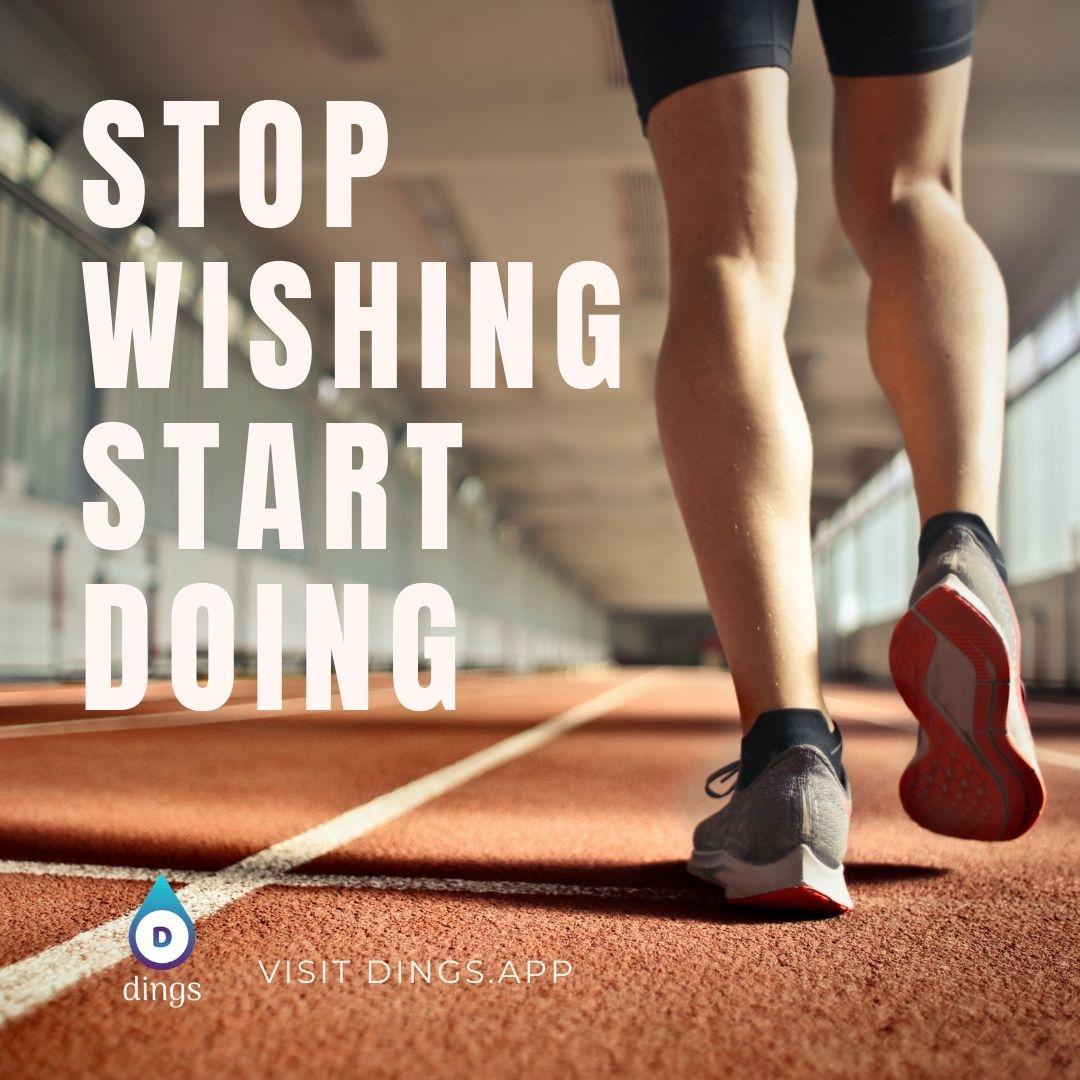 After a long vacation, I finally decided to get back in shape. First thing first, I decided that I must start right now, make it a goal and work on achieving it.
Read more...