Are you living with a roommate and can't seem to figure a cleaning routine for the house?
Well, if so, then this Dings story is for you. We will be giving you the best way to use Dings to complete house chores and divide the work equally. And what's better is that by using the app you will be able to track who did their task and turn boring work into a fun game!
Usually, when you live with roommates, either one person does all the work, or non of the work gets done.
For that, we created the Homey game. Here is the solution to the disputes about who did what, who did more, and who did the hardest task.
First, log in for free on ding.app and create an account. Let your roommate(s) do the same.
Go to the Homey game. There you can find many tasks related to house chores. each task is assigned a certain amount of points according to its difficulty or the amount for completion.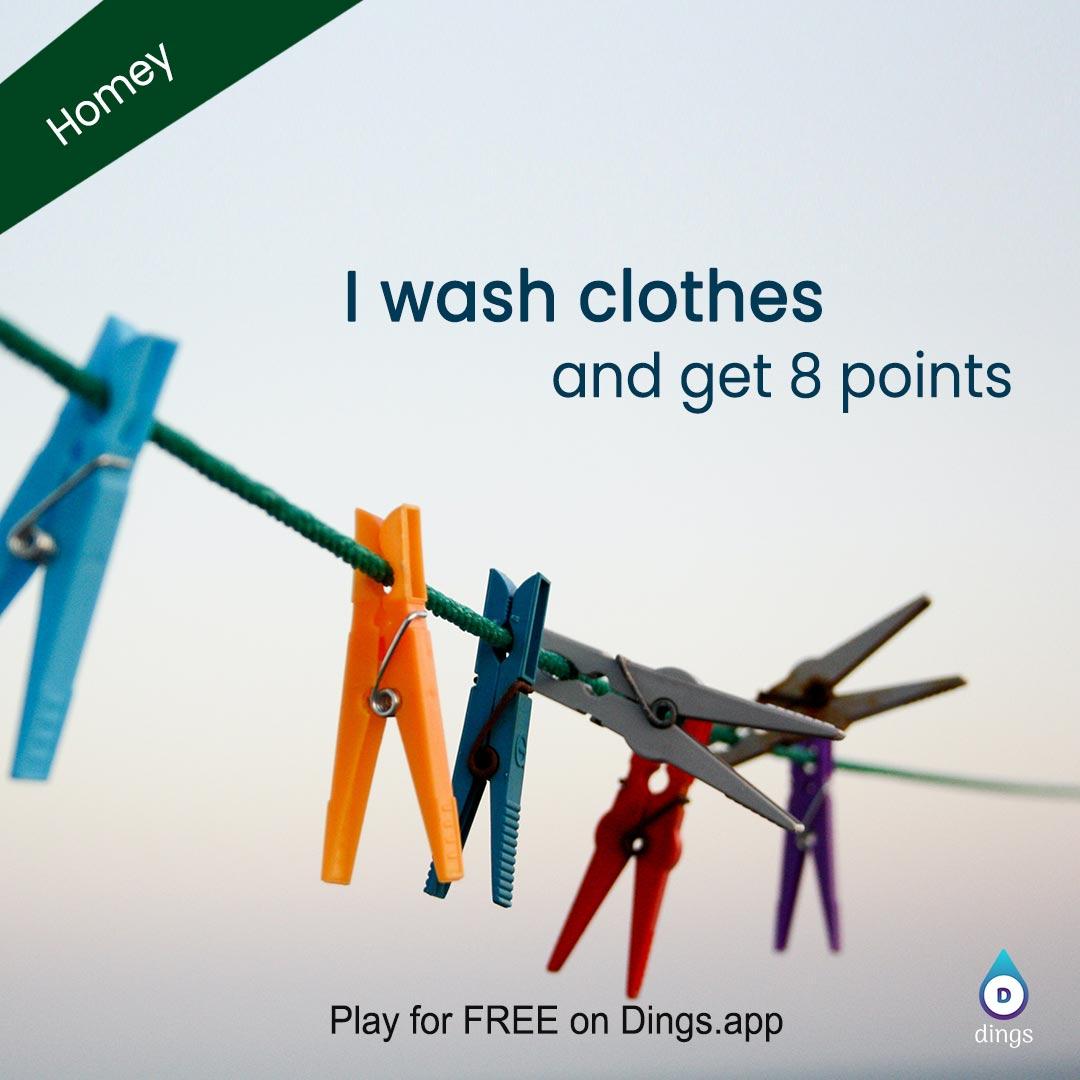 Now, the game that you will be playing with your roommate is: whoever earns more points win!

Start earning points through completing the Homey tasks. These include doing the dishes, removing dust, walking the dog, watering the plants...
Our app will give you a daily update about the tasks completed and in the leaderboards, you can find who is leading and who is still behind.