It was my birthday this weekend, and it's a birthday tradition of mine to start the pre-party in the afternoon.
I usually prepare some refreshing cocktail drinks for me and my friends so we can enjoy before the night :)
So today I thought I'd share with you this very minty mojito cocktail recipe that I did.
A mojito is a classic Cuban cocktail that's a blend of:
Ingredients:
- White Rum
- Sugar, but I substituted it with a natural sweetness that is honey.
- Mint leaves
- Lime juice
- Soda water
To get started, add about:
- 10-12 leaves of French mint to a high ball glass
- 1tsp of honey. You can add more or less depending on how sweet you like your mojito.
- Fresh lime juice. Fresh limes are always the best for the most vibrant flavor.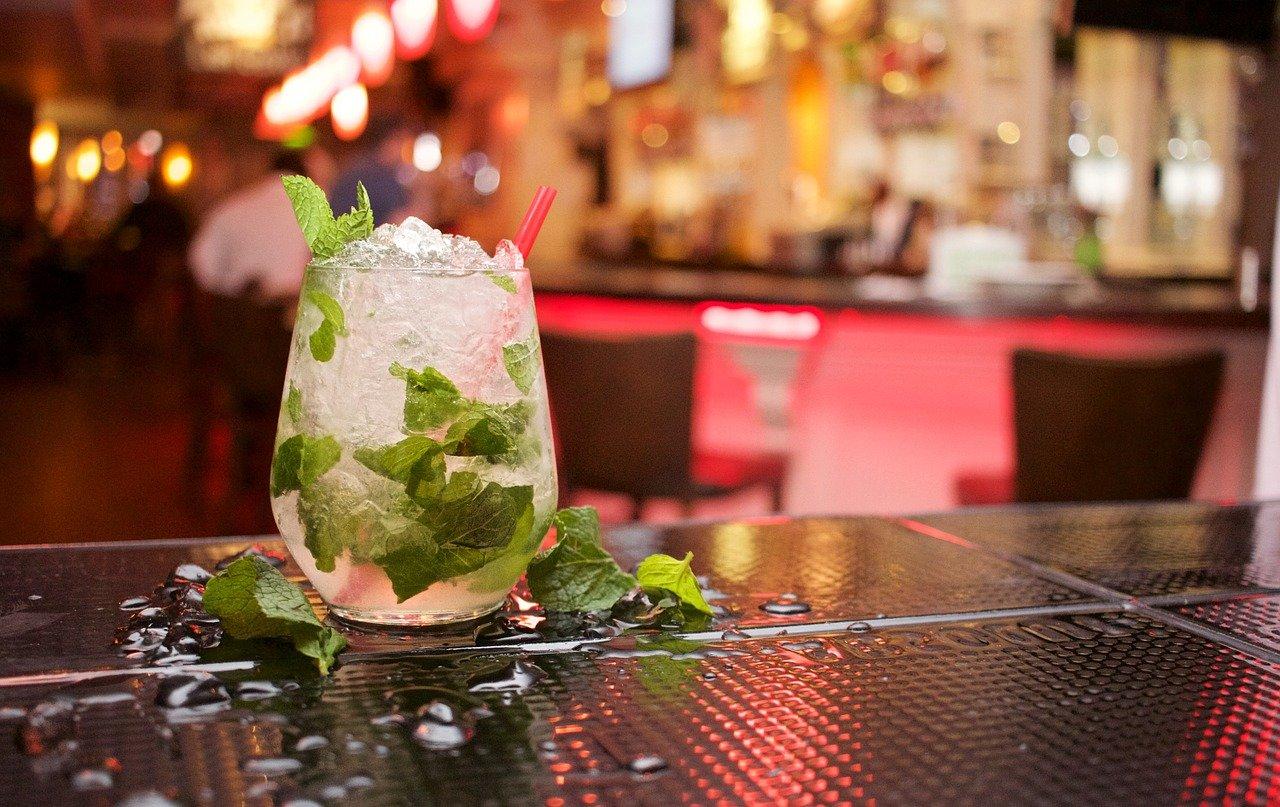 Recipe:
- Now muddle all of these ingredients together. The key to muddling the mint leaves in a mojito is to be gentle. You don't want to mash or tear the mint, you just want to gently add pressure to help release the oils and natural mint flavor.
- Next, add 2 ounces (4 tablespoons) of white rum
- Fill your glass with ice cubes
- Finally, top your glass off club soda
Enjoy your light and refreshing mojito!