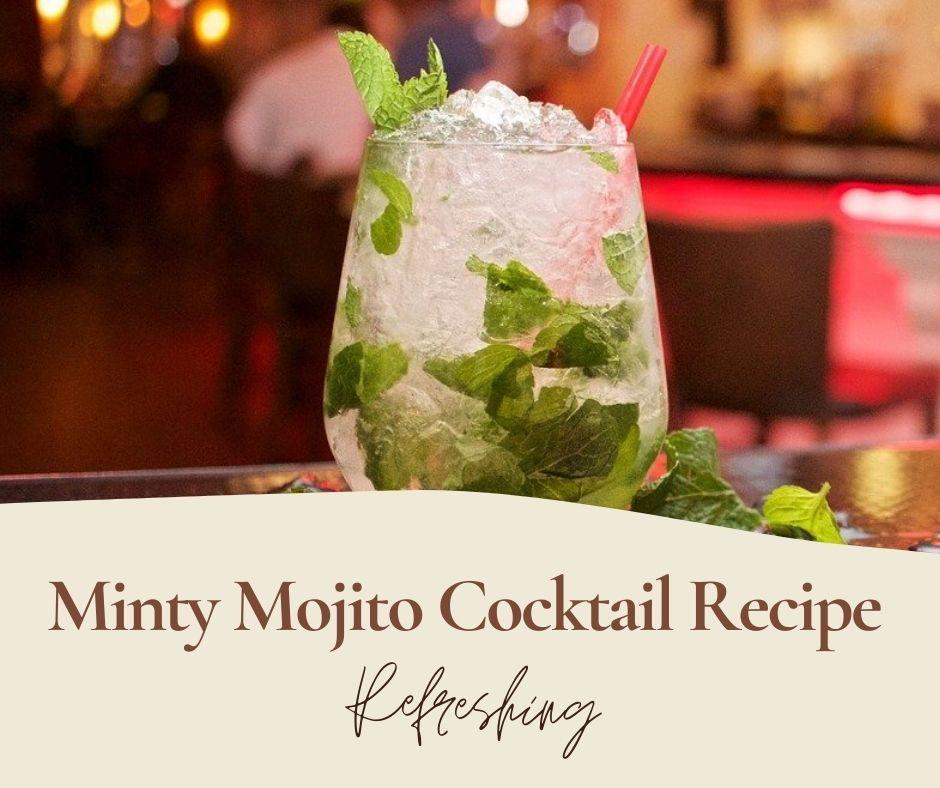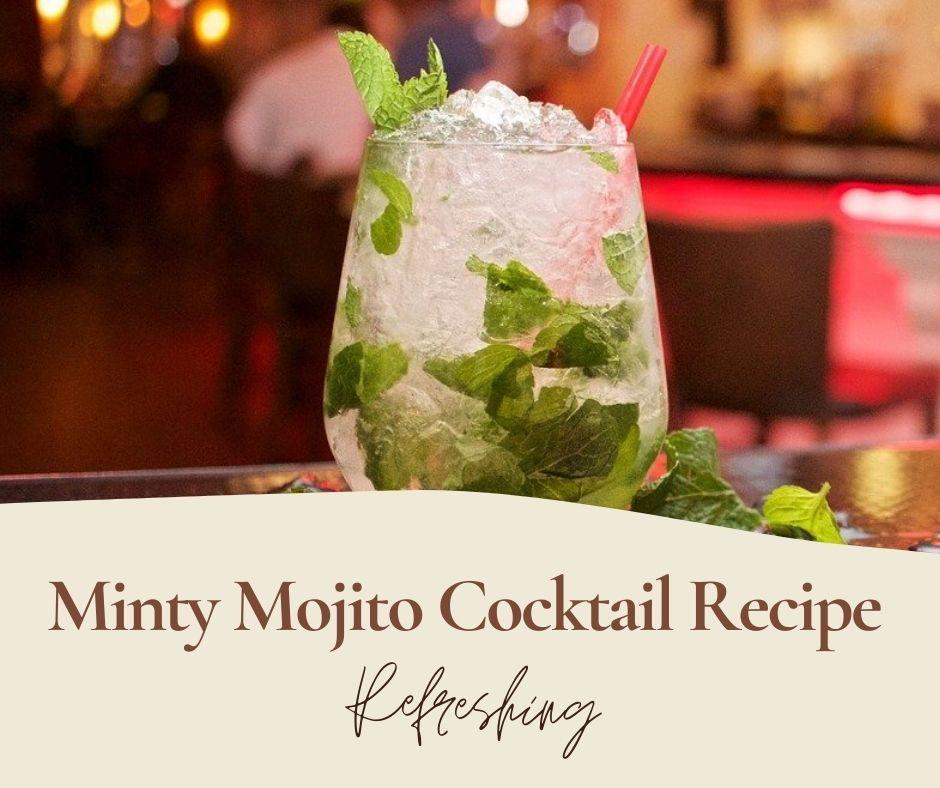 It was my birthday this weekend, and it's a birthday tradition of mine to start the pre-party in the afternoon. So today I thought I'd share with you this very minty mojito cocktail recipe that I did.
Read more...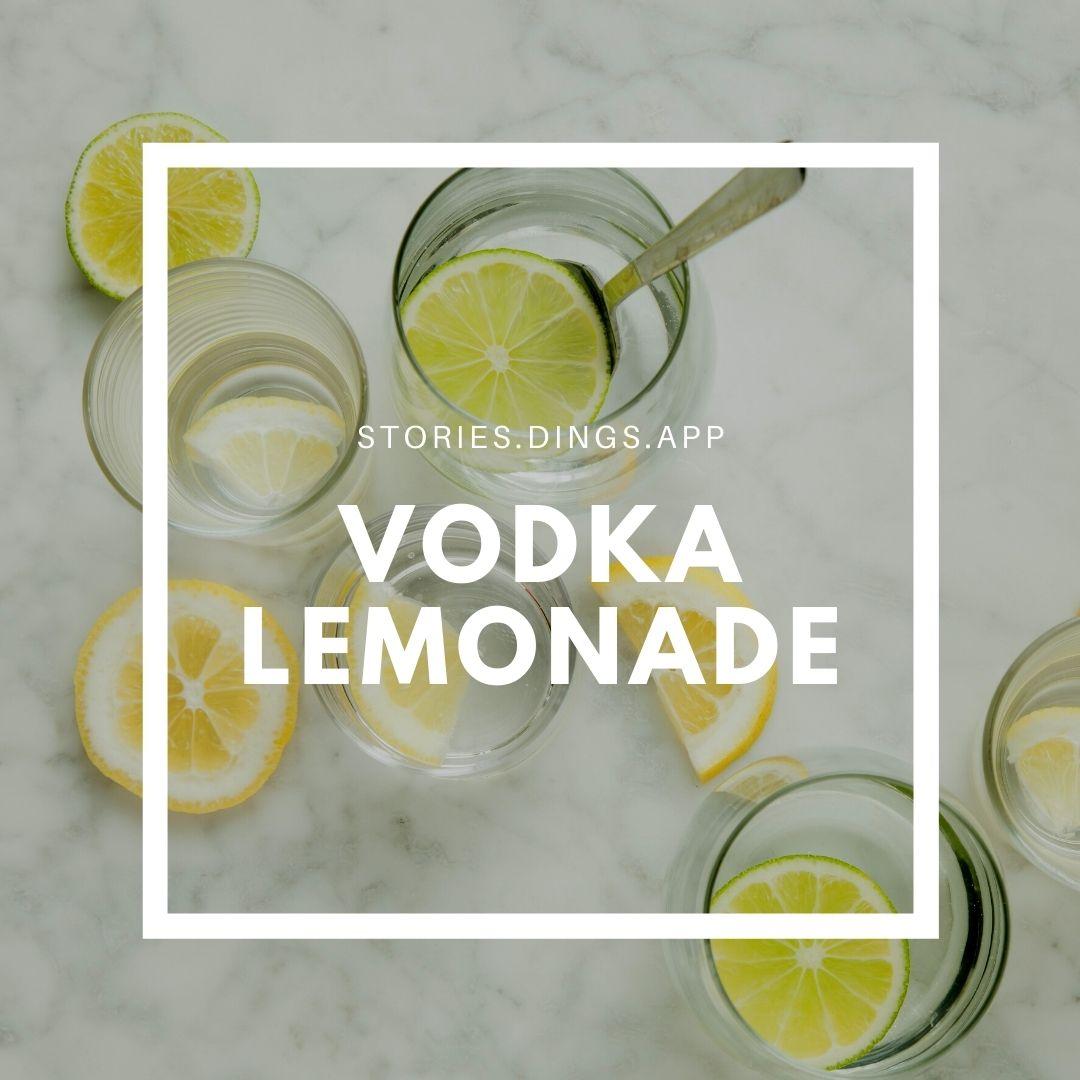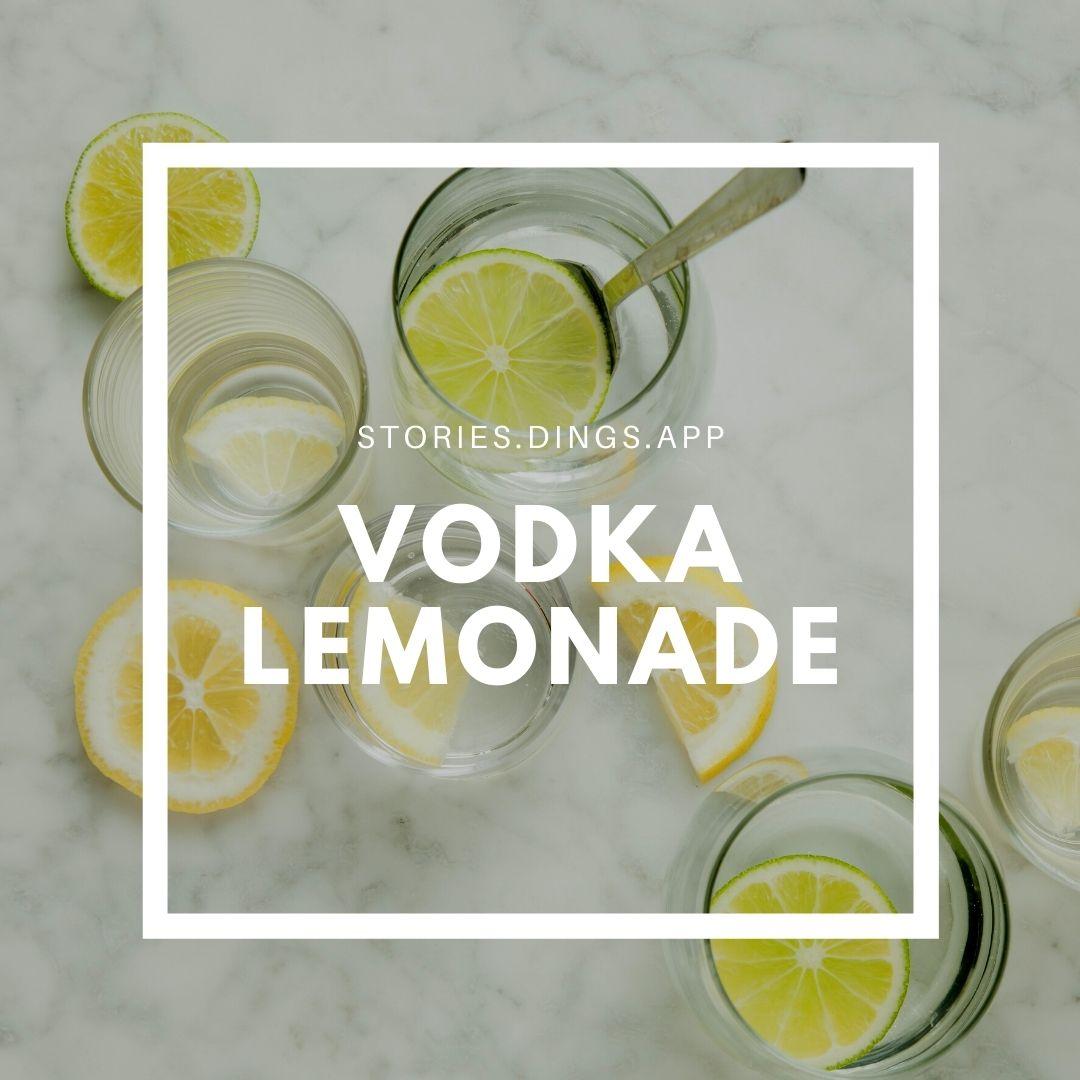 I came up with this vodka lemonade drink. Trust me it is the most refreshing Vodka Lemonade drink you can ever have!
The drink has a sophisticated taste, nice presentation, yet, very easy to prepare.
Read more...